Culture of innovation

recognizing and tapping into potential
Our world is full of opportunities – it's just a matter of recognising and leveraging them. Developing innovations is at the core of what we do; the pursuit of technological leadership is what drives us. Guided by a professional innovation management system, we rely on entrepreneurial thinking, creativity, speed and flexibility. All company employees are involved in a continuous improvement process in order to provide the best solutions for our customers and to achieve sustainable economic success.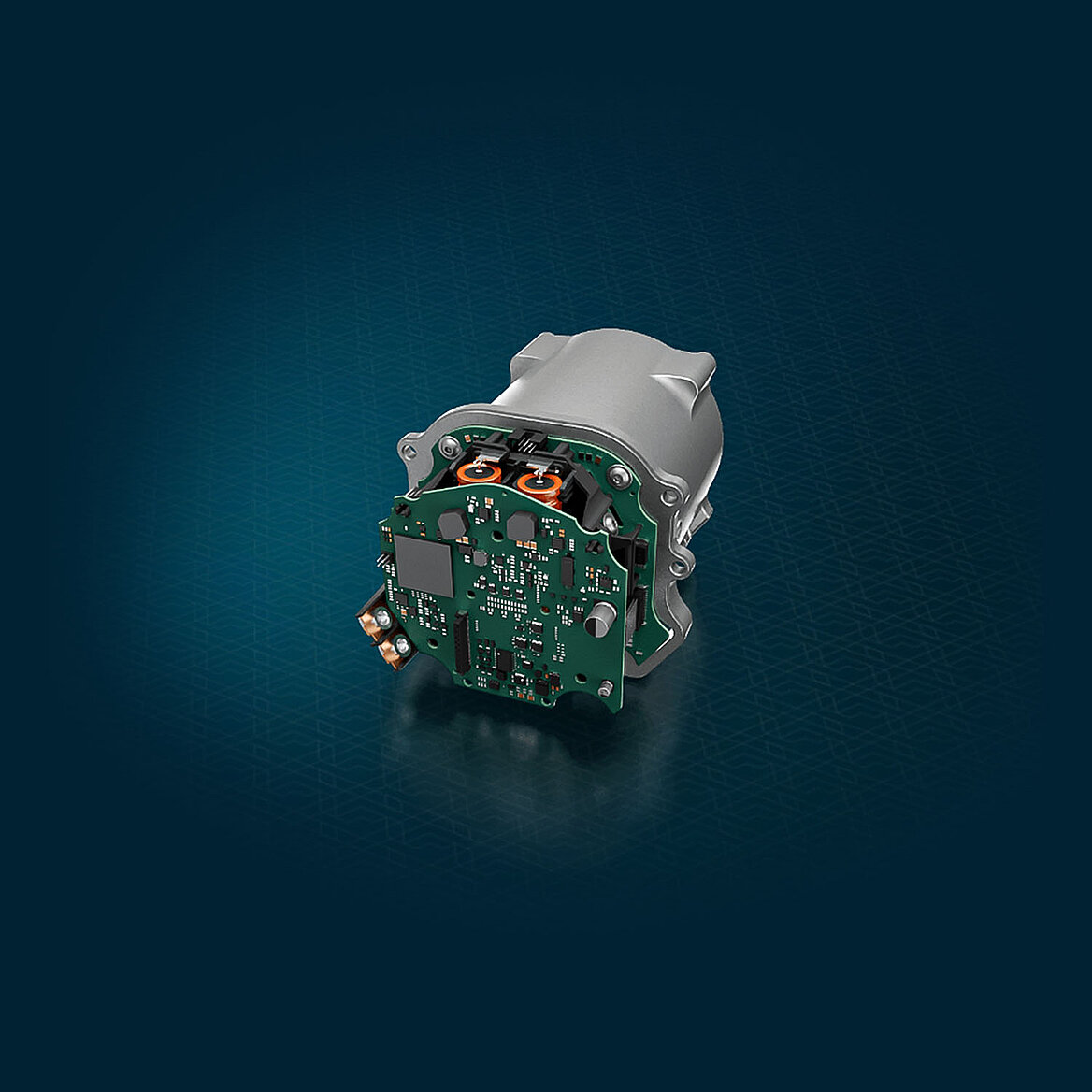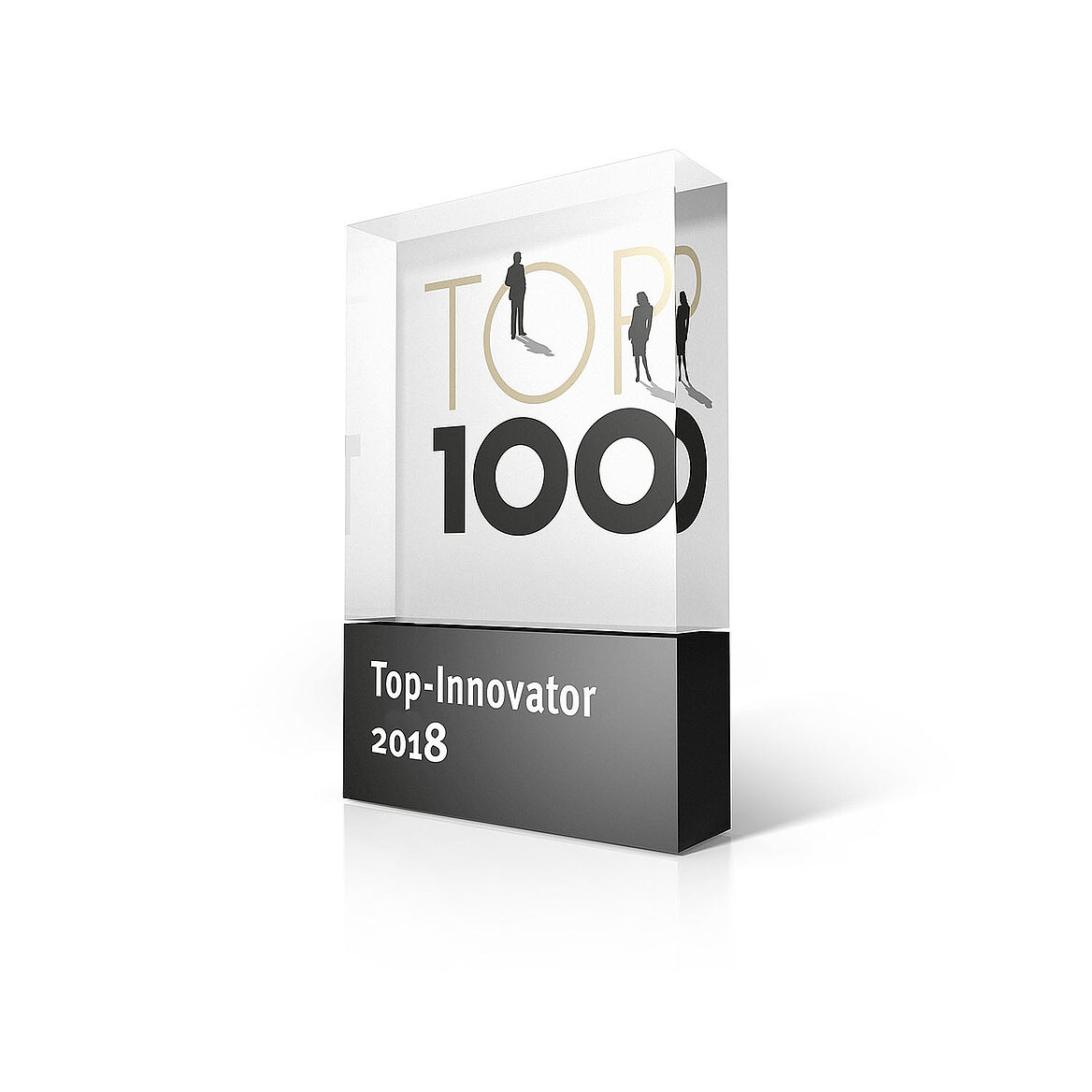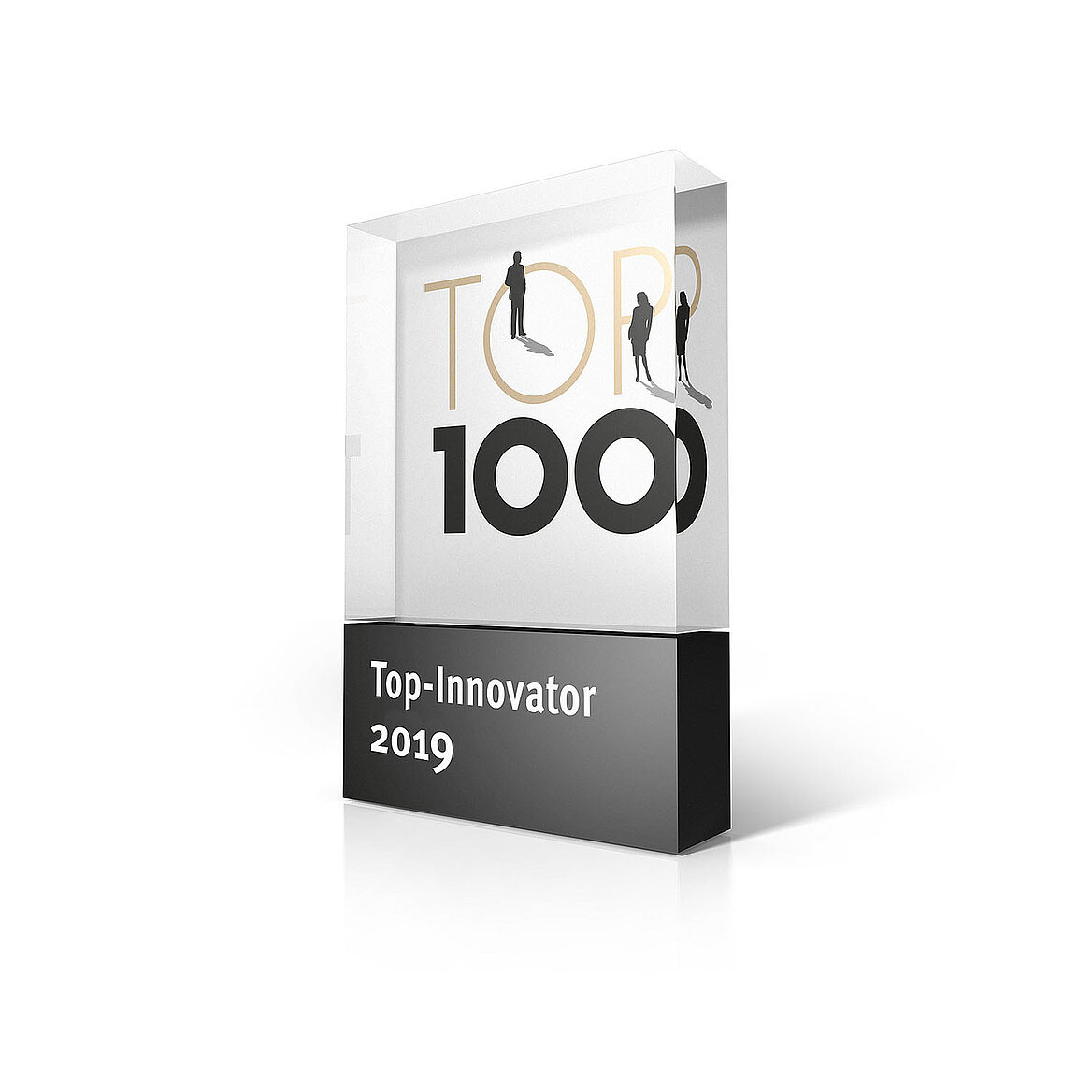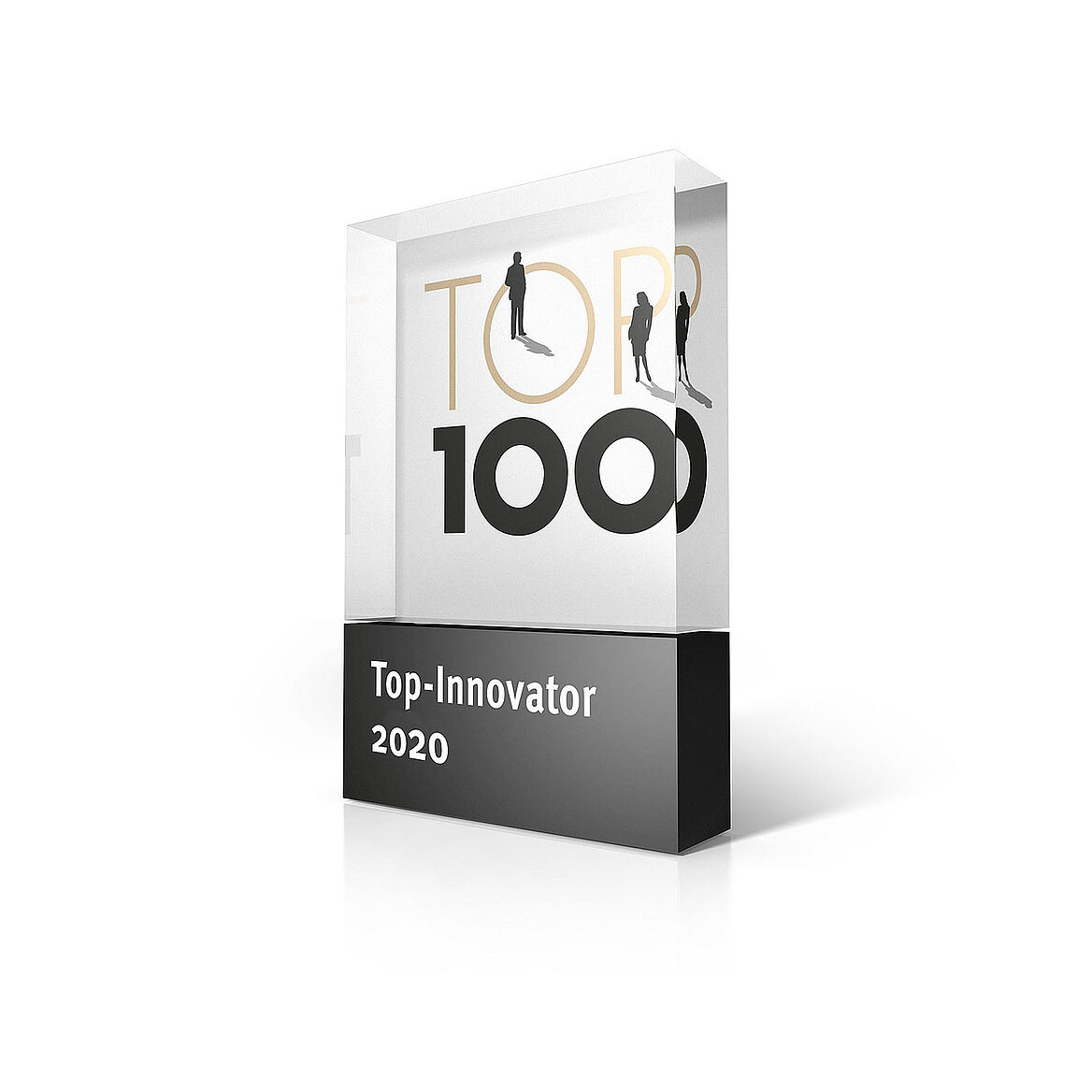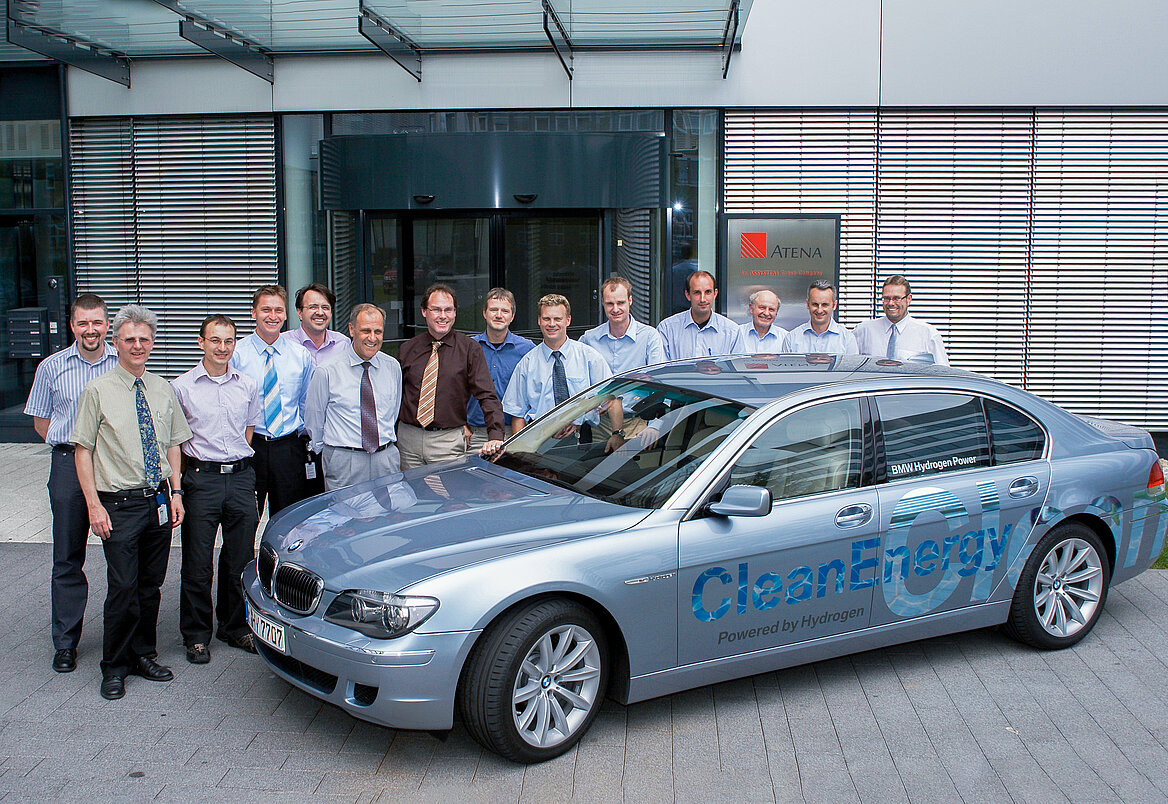 AWARD-WINNING INNOVATIONS
BMW Hydrogen 7
first series control unit in a vehicle developed in accordance with DIN IEC 61508
Daimler Supplier Award 2018
award for the Intelligent eQualizer
wheel-individual damper control in the Mercedes GLE
Digital Pioneers 2019, 2020
award of the magazine Wirtschaftswoche
TOP100 Award 2018, 2019 and 2020
award for the most innovative medium-sized companies in Germany
eMove Award 2021
award for the iONiX DC charging station
iF Design Award 2022
award for the special design of the iONiX DC charging station