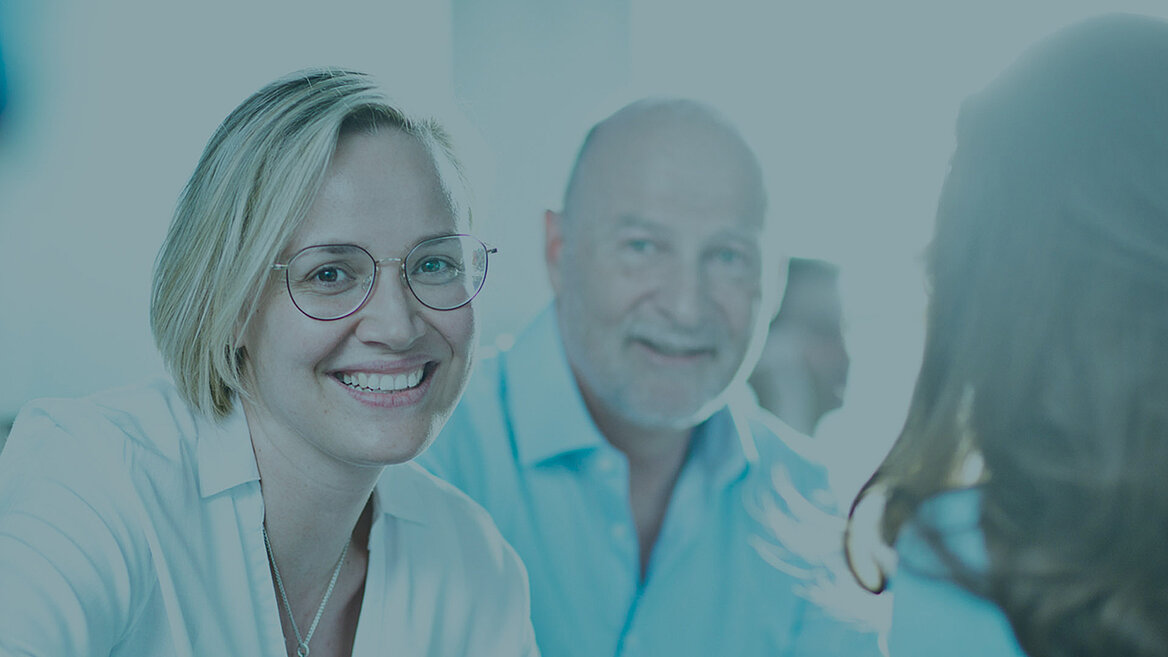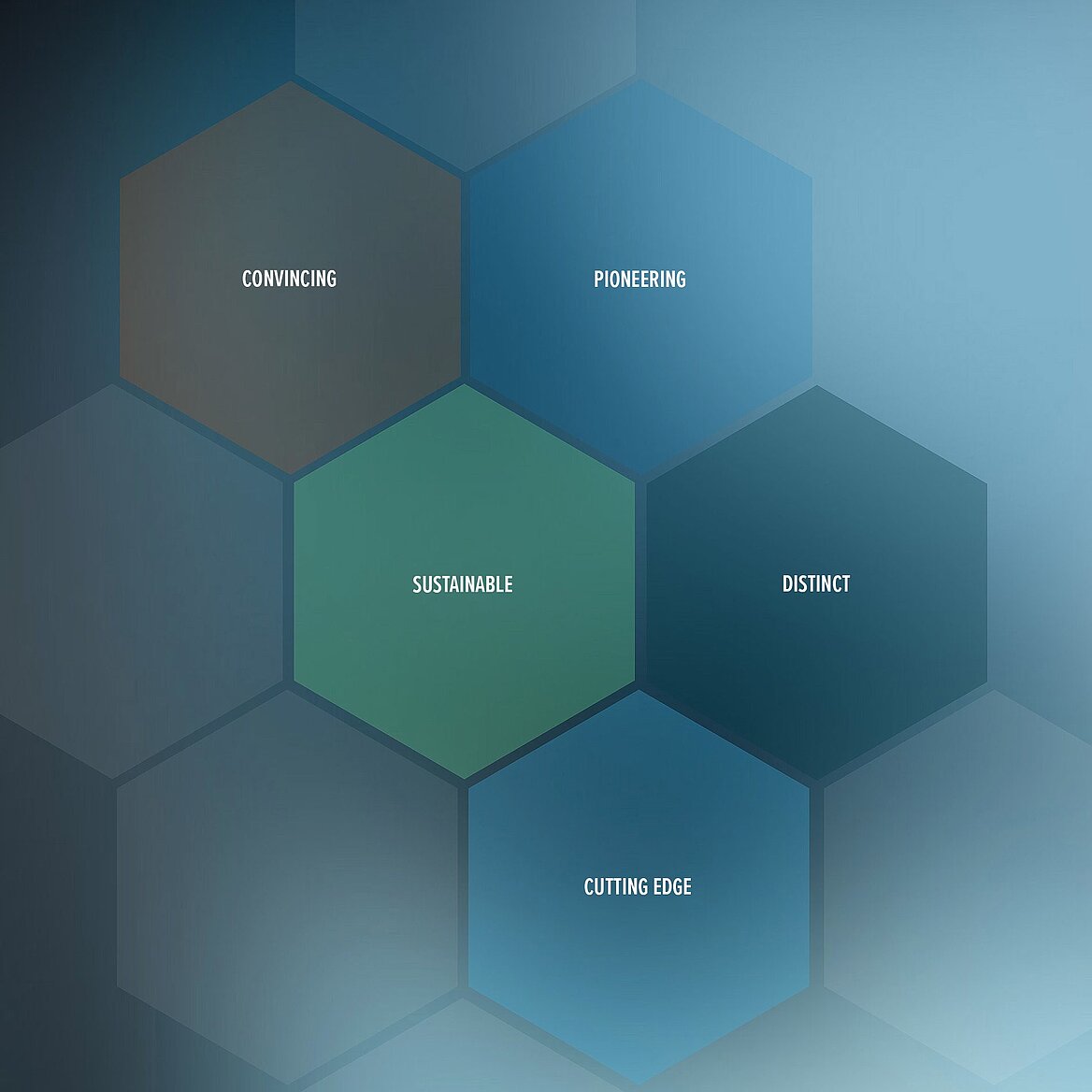 Who we are
WE GET IT DONE. TOGETHER WE ACHIEVE THE IMPOSSIBLE. ALWAYS READY FOR THE NEXT CHALLENGE. FOR MORE THAN 20 YEARS.
Convincing. We are market leaders – but we never rest on our laurels. This attitude has enabled us to win over the most important companies in our target industry as clients.
Pioneering. Others make history – we develop the future. For us, innovation is not just something to aspire to, it is our standard practice.
Sustainable. We always think ahead. Our focus is not only on our long-term economic success, but also on our ecological responsibility as a company.
Distinct. We always take the direct route. Be it in how we communicate with each other or when developing the best solutions for our customers.
Cutting edge. For us and our clients, only the highest quality will do. That is why we never stop scrutinizing our work. That way, we keep on improving and stay on top of our game.