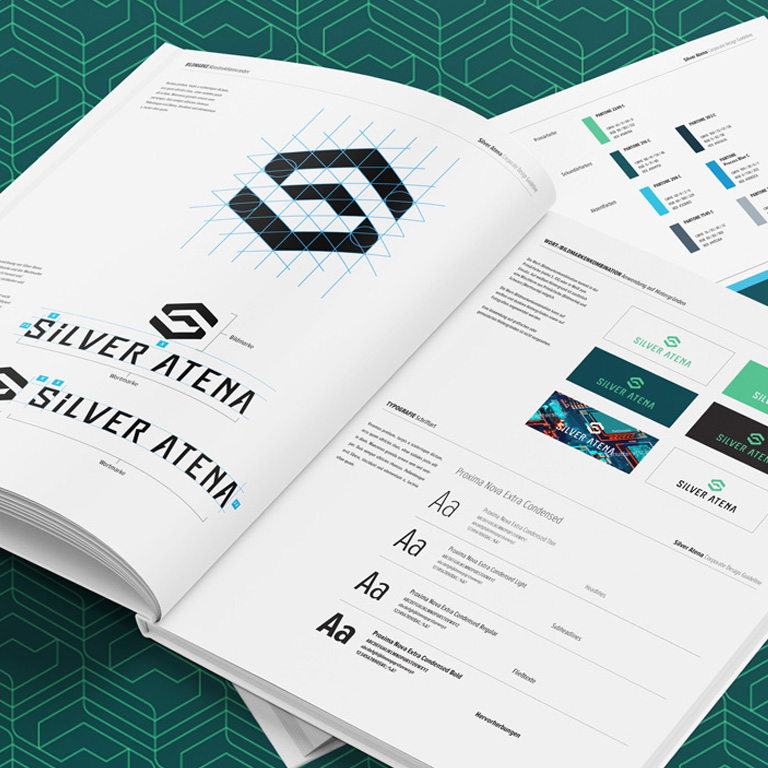 Silver Atena GmbH brand relaunch.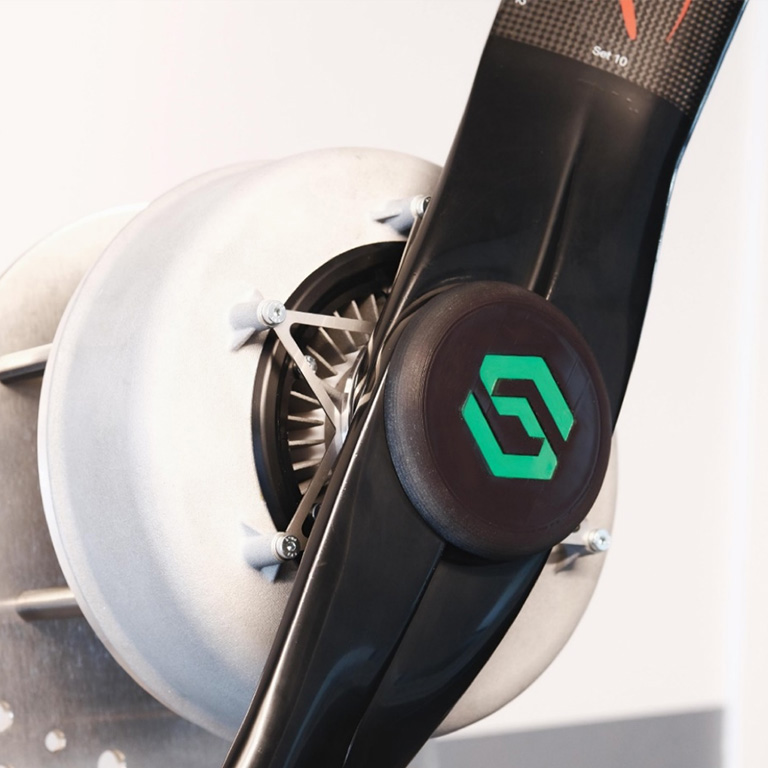 "Silver Atena Electronic Systems Engineering GmbH" is renamed as "Silver Atena GmbH".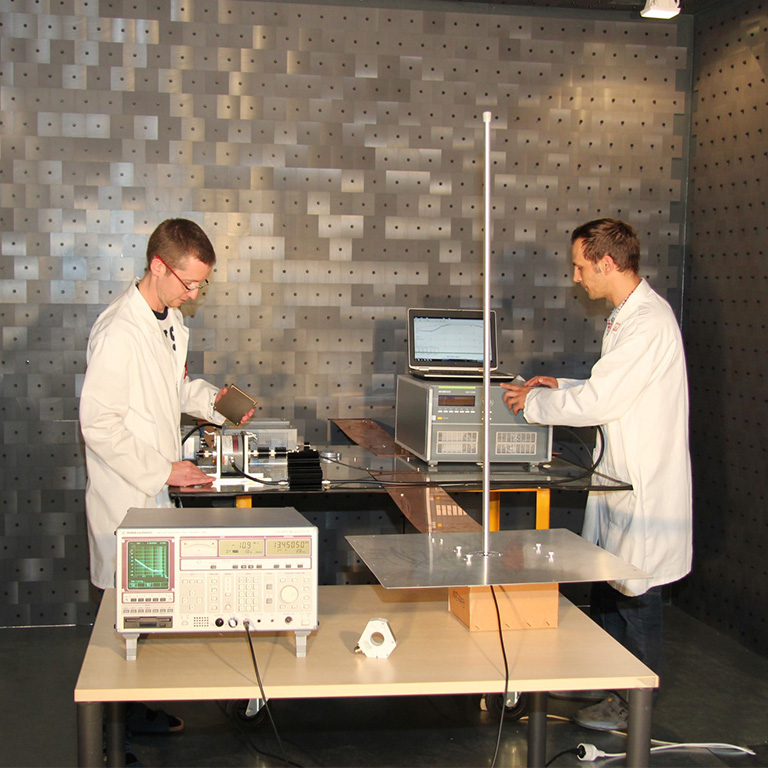 Silver Atena begins operating its own EMC chamber.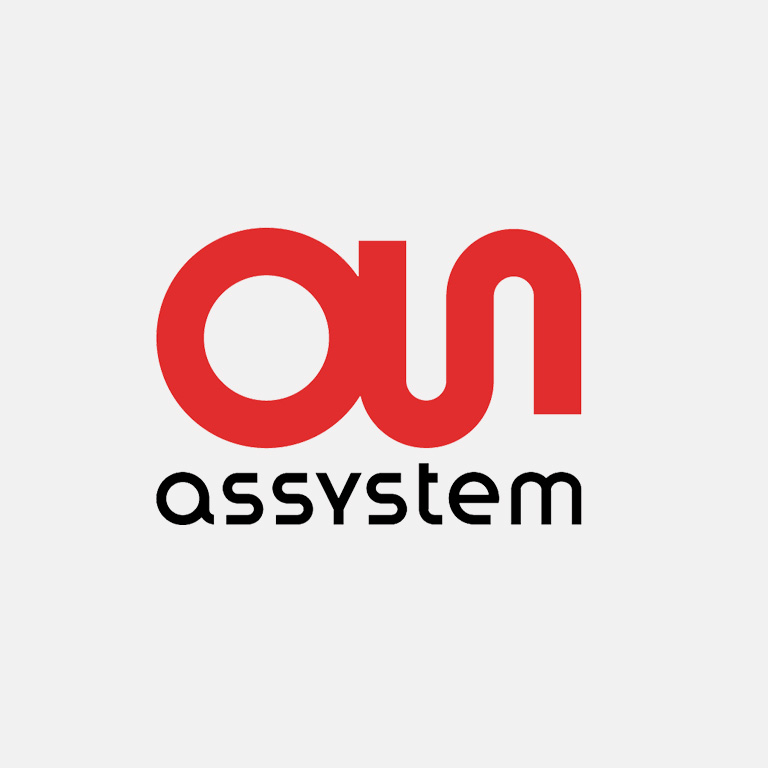 Silver Atena gets a makeover as part of the Assystem Technologies brand relaunch.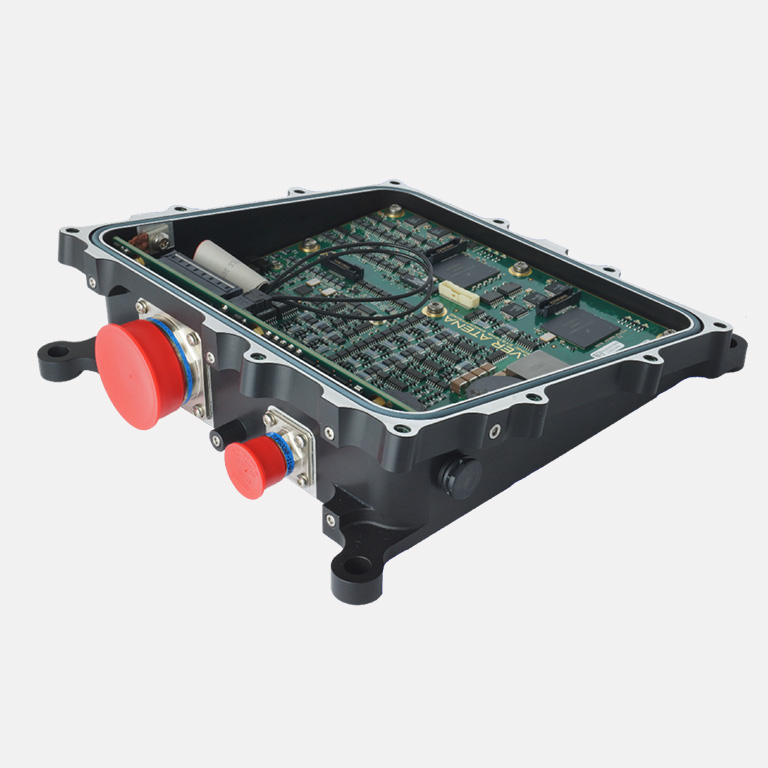 The certification process for the V12 Diesel Motor FADEC is successfully concluded with the final SOI#4 Audit from the EASA. This puts the company in an exclusive echelon of companies who have developed their own aircraft control unit and achieved certification from the EASA.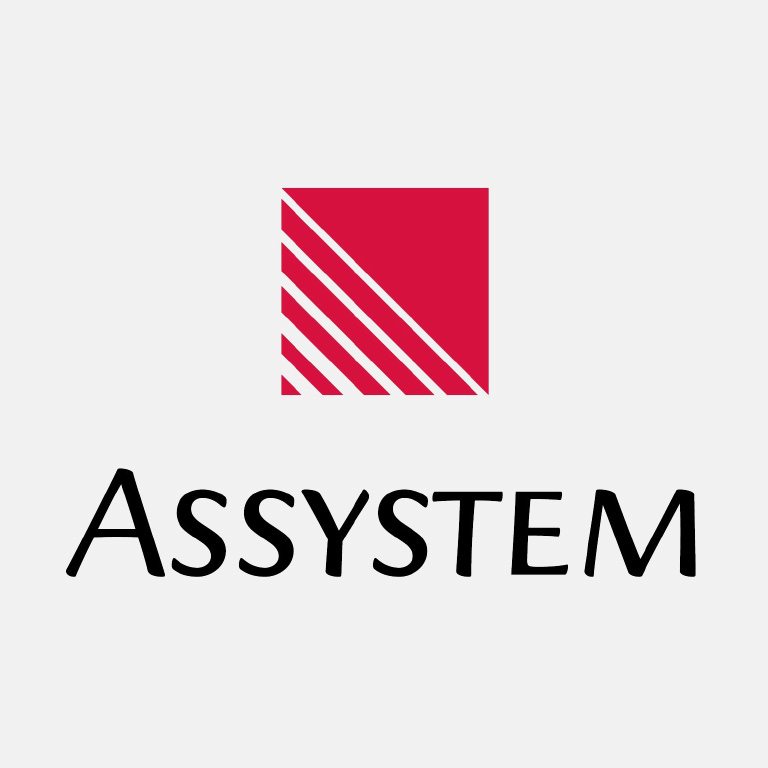 Silver Atena becomes a 100% subsidiary of Assystem.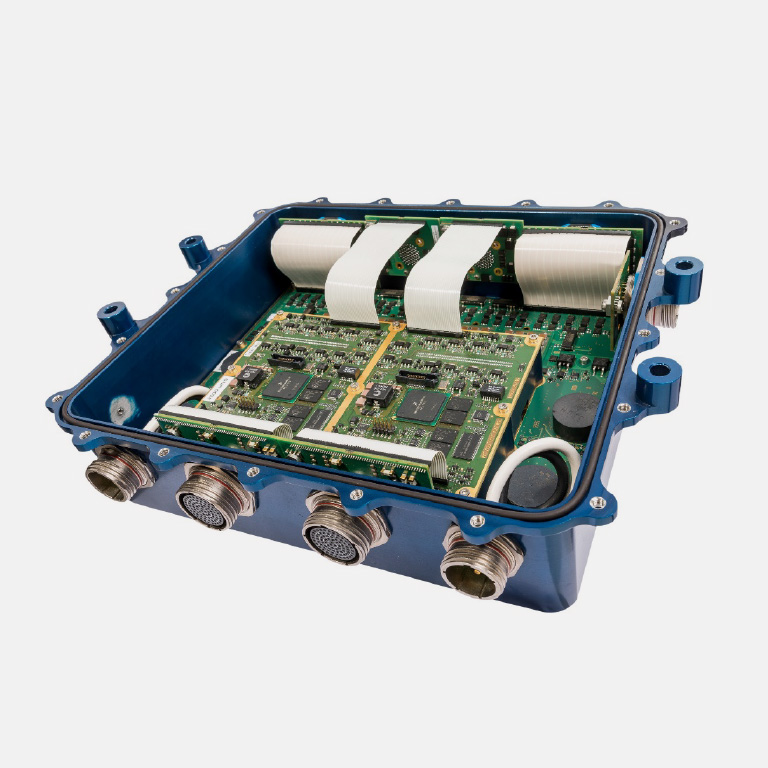 Development of the first approved diesel engine control unit (FADEC).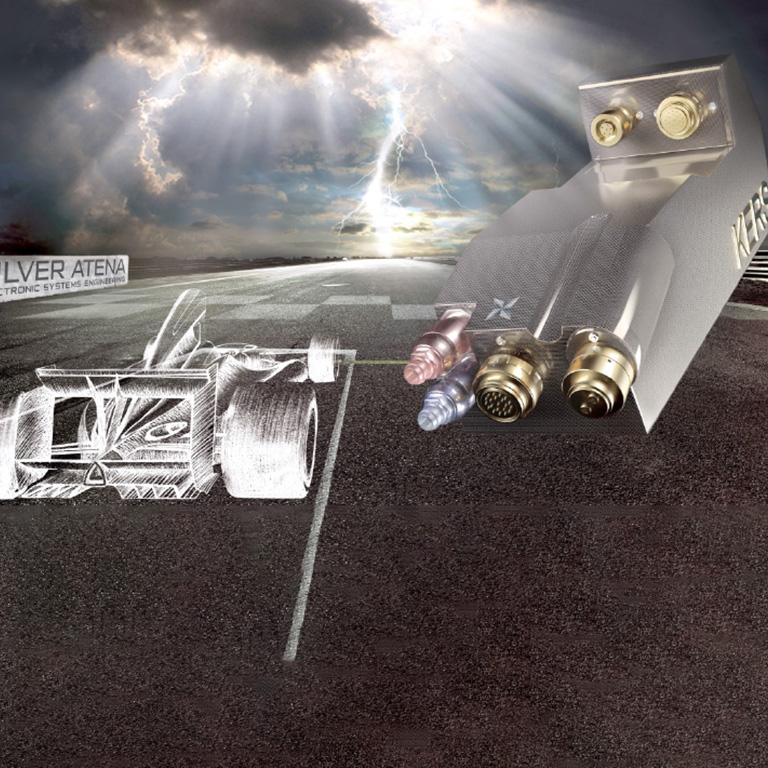 Silver Atena develops KERS, the Kinetic Energy Recovery System for Formula 1 racing cars.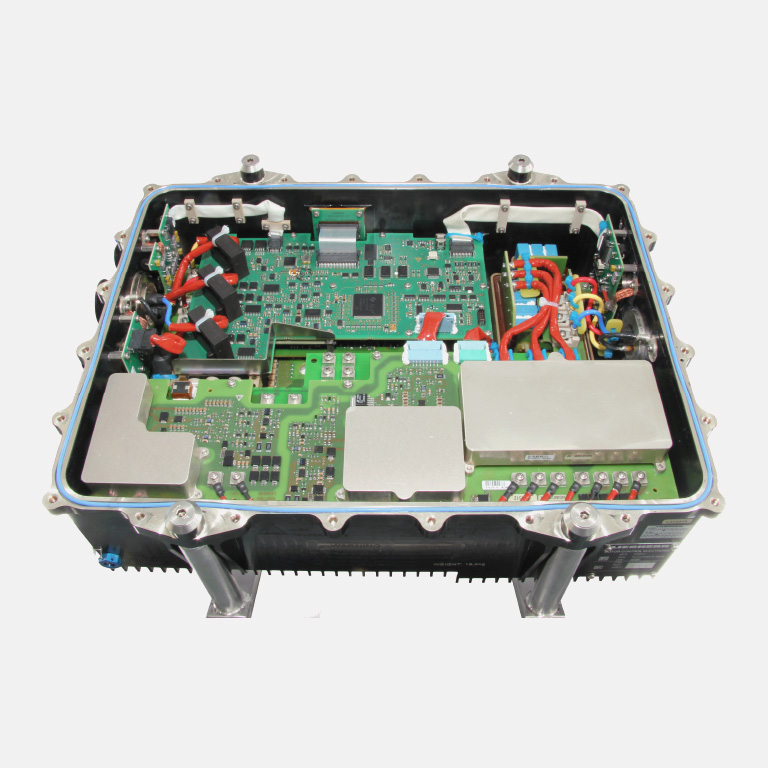 On behalf of Liebherr Aerospace Lindenberg, Silver Atena develops the hardware for the Secondary Flight Control System – also known as SLAT MCE, which controls the retraction and extension of the wing leading edges of the Airbus A350 XWB to increase buoyancy during take-off and landing.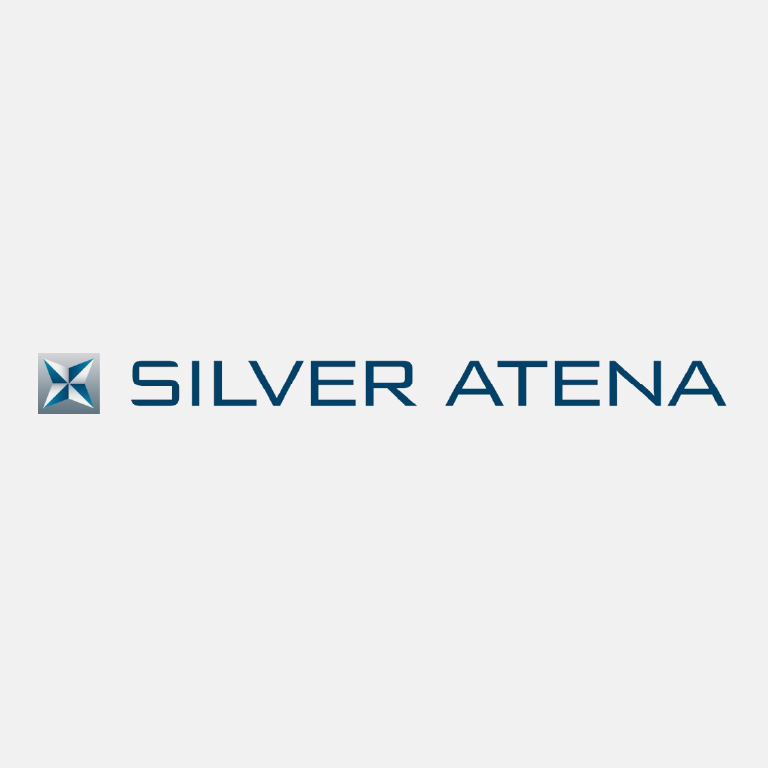 Atena Engineering (electronics division) and the British-Indian firm Silver Software found the joint venture Silver Atena Electronic Systems Engineering GmbH.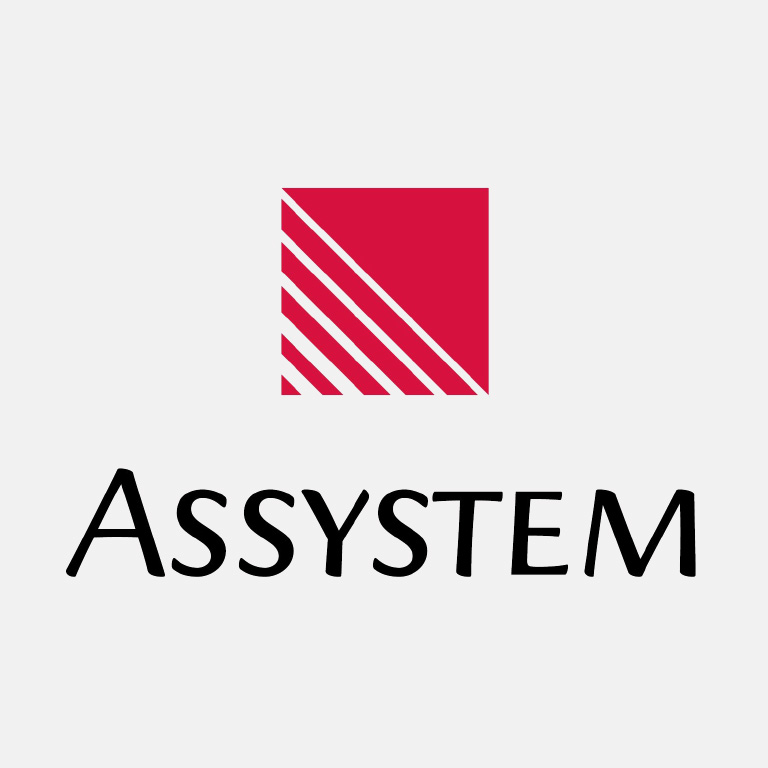 Purchased by the Assystem Group.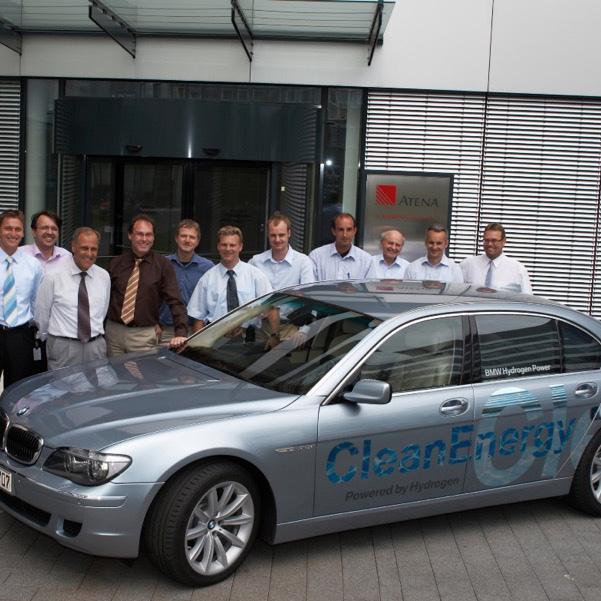 Delivery of the first series control unit for the BMW Hydrogen 7 (Clean Energy). This is the industry's first SIL3 developed dual-channel control unit for monitoring the hydrogen balance throughout refuelling, as well as pressure control in the LH2 storage and delivery to the engine. 85% of the software code was automatically generated.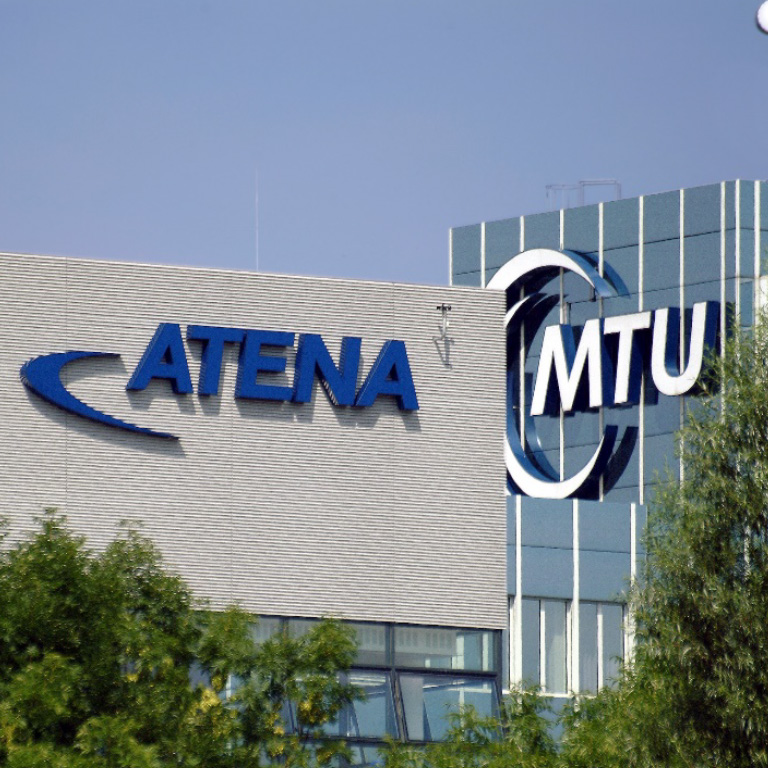 "Atena Gesellschaft für Engineering Services GmbH" (Advanced Technology Engineering Alliance) is founded as a joint venture between MTU Aero Engines and Brunel International.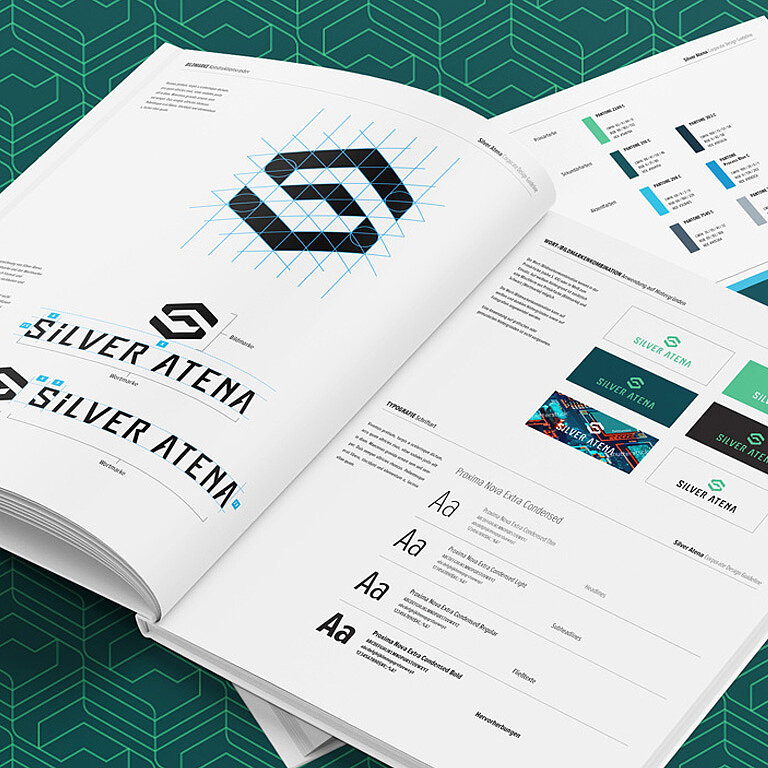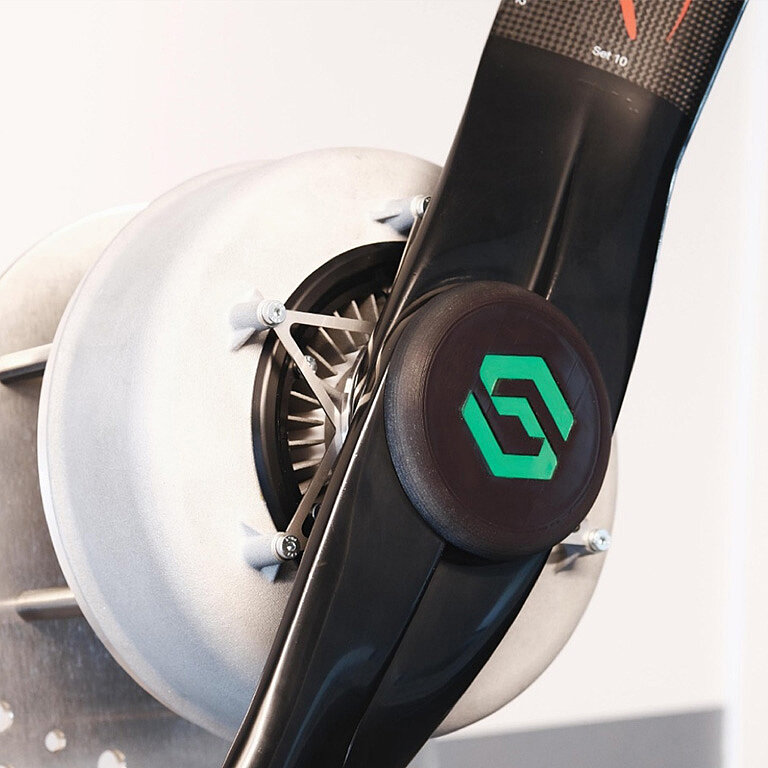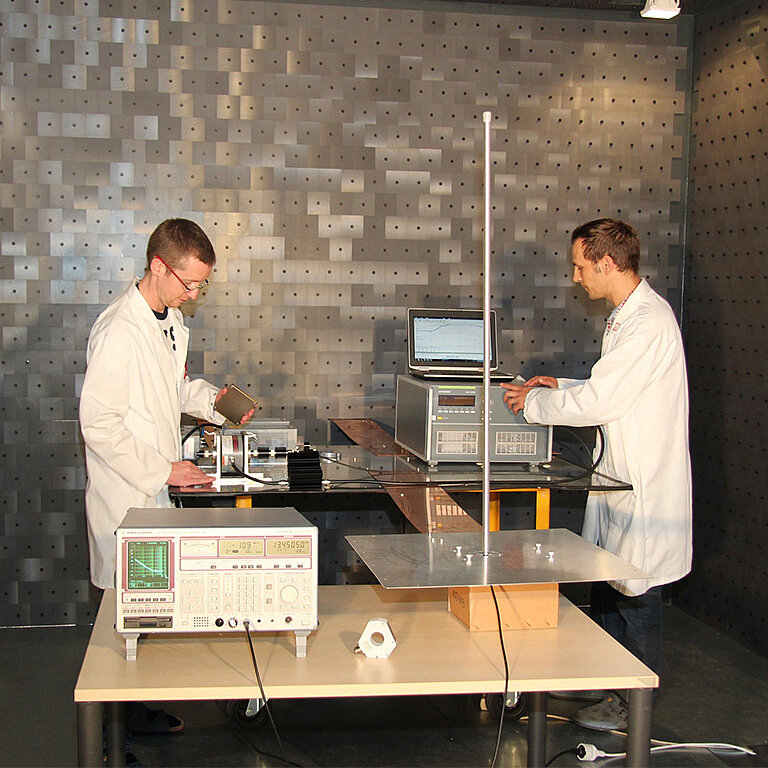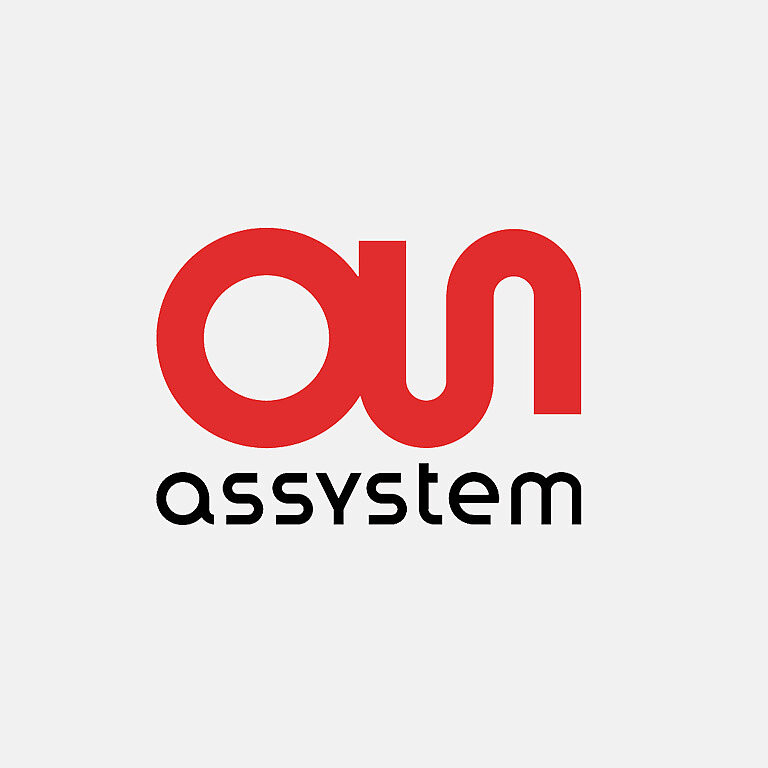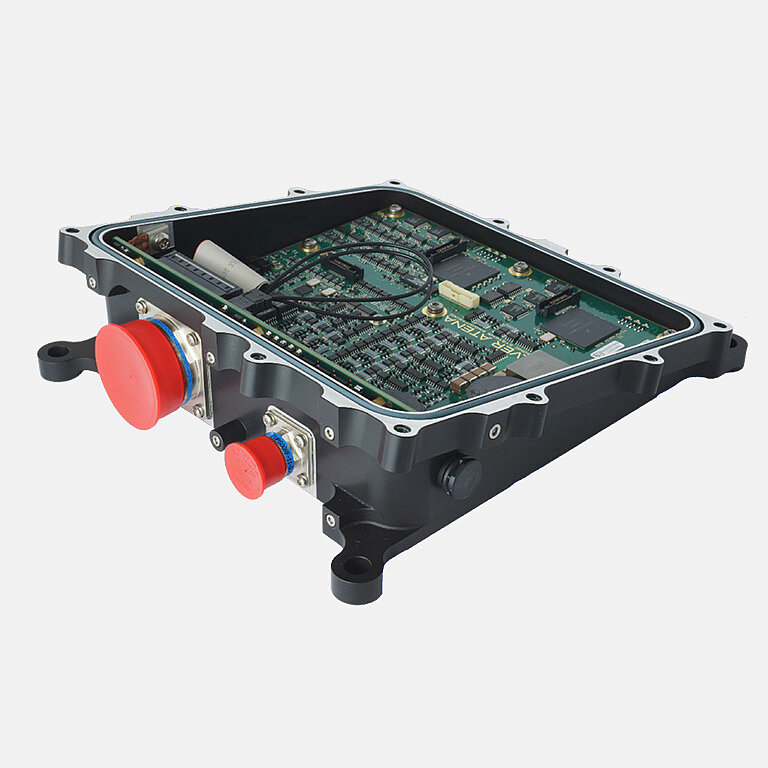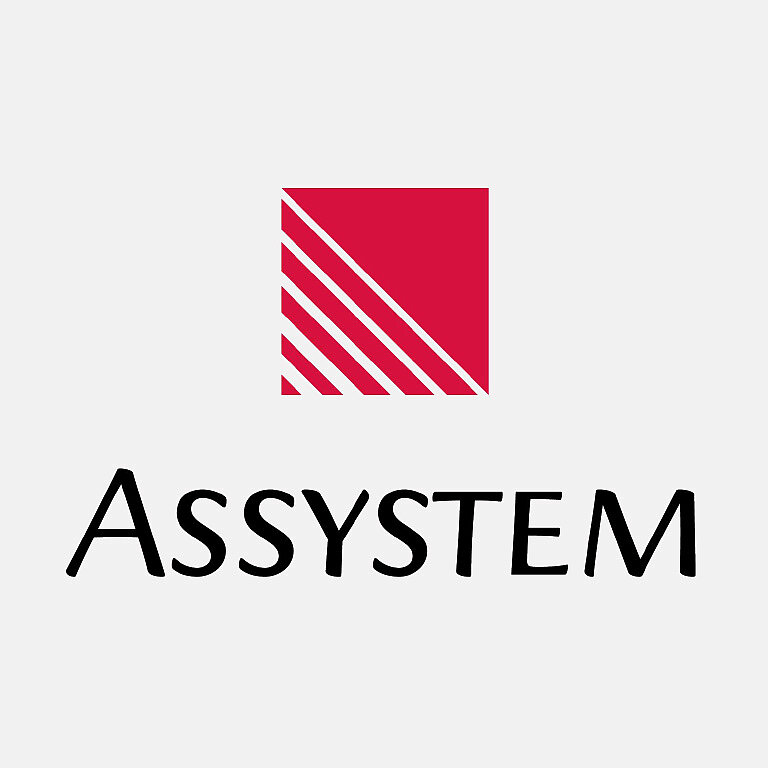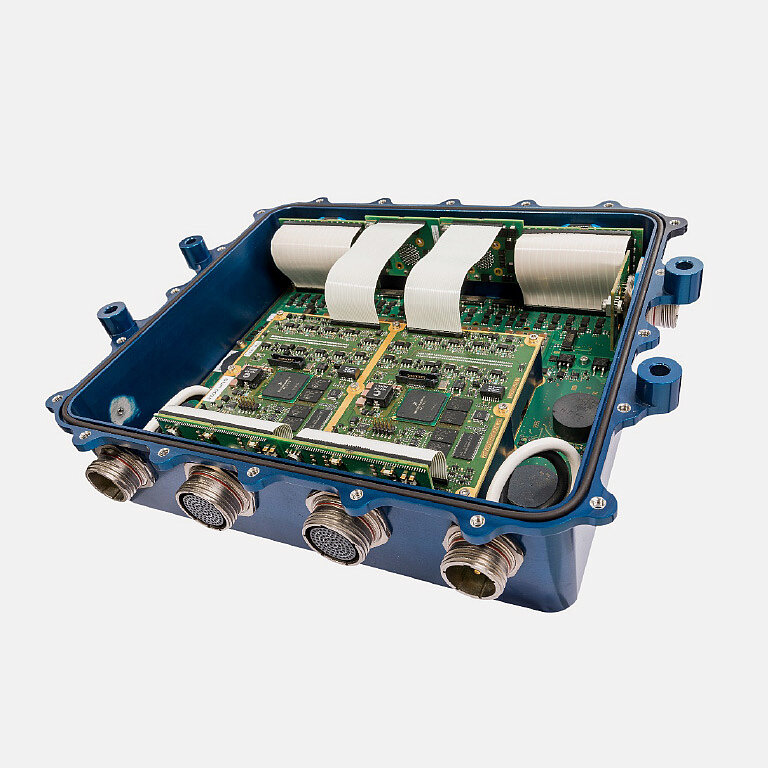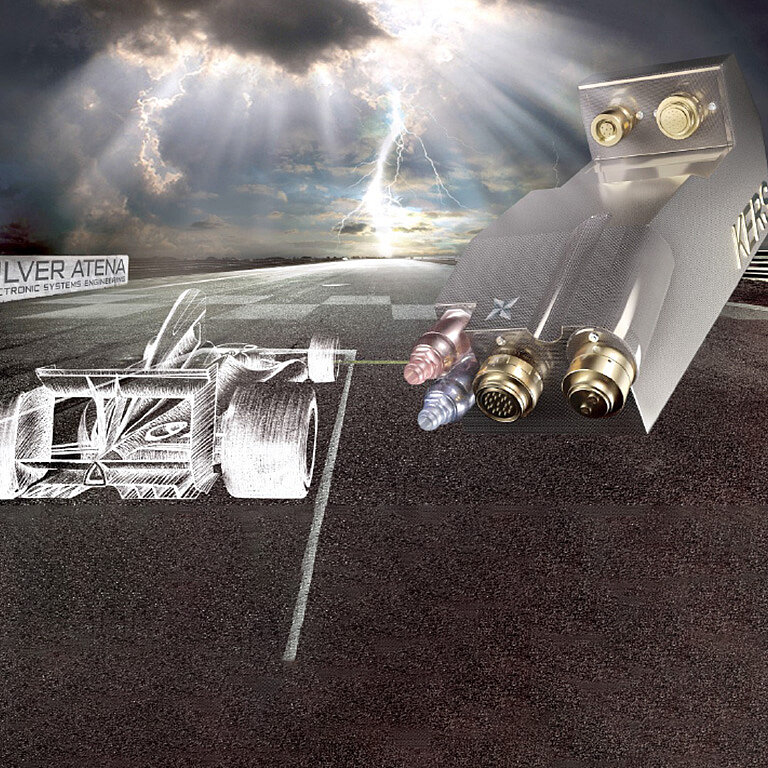 [Translate to English:]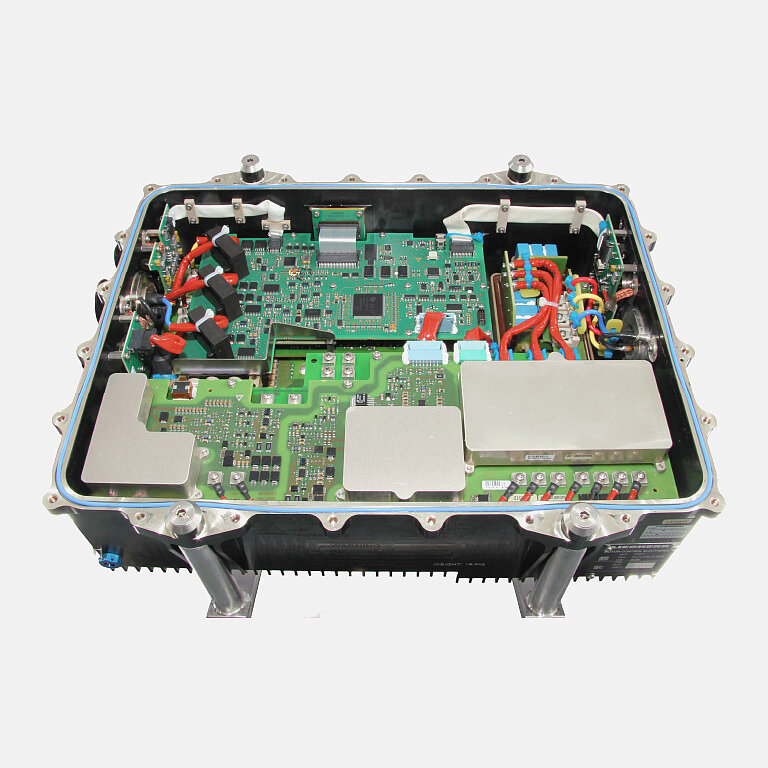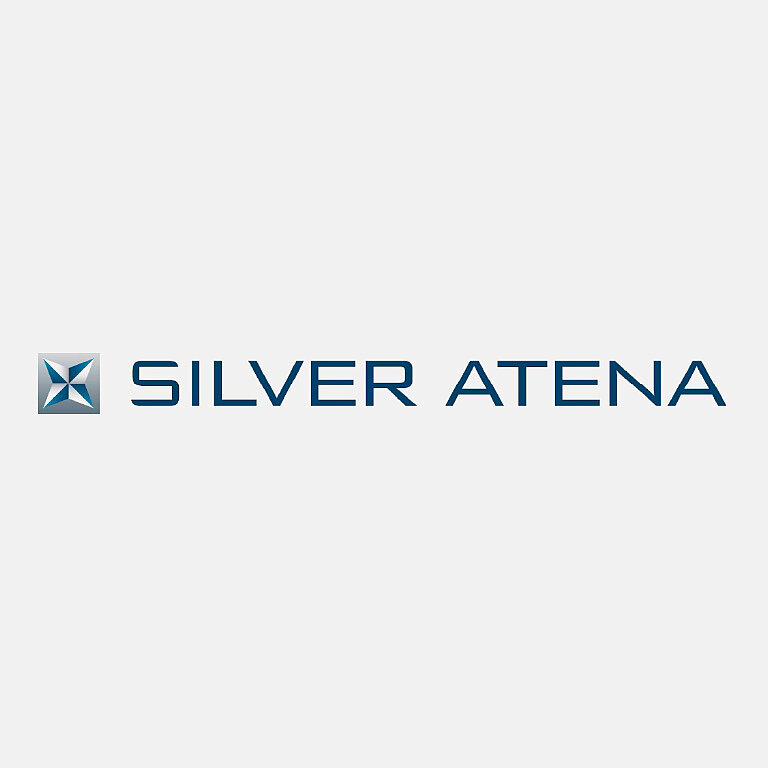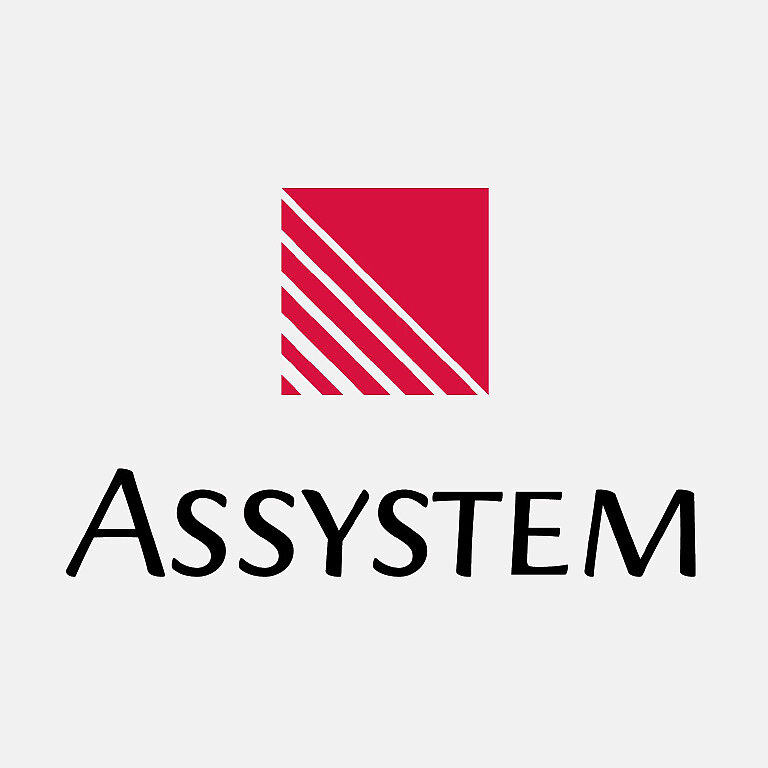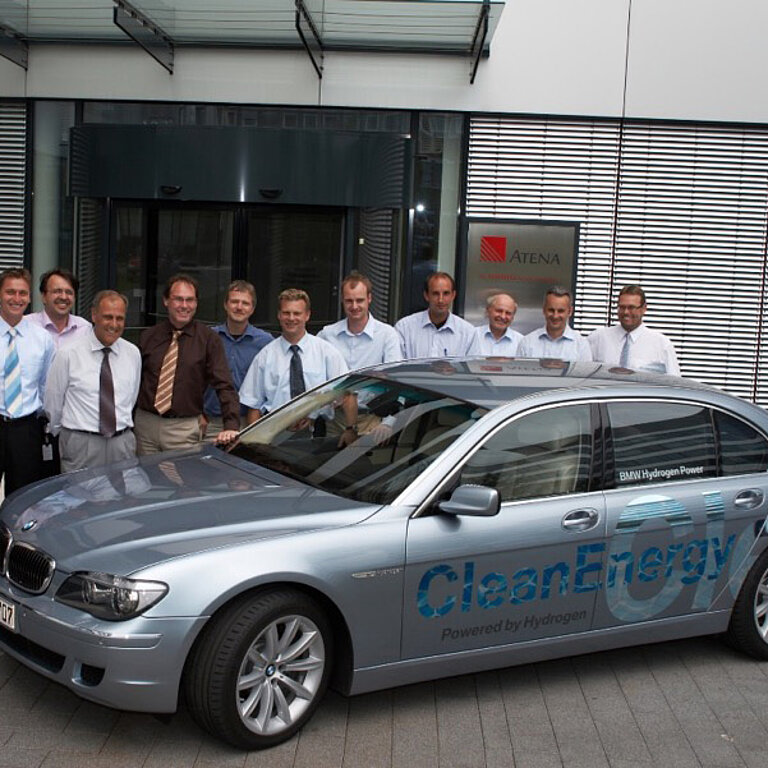 [Translate to English:]